My Income Space
What if you could make extra money and start living the life you deserve? If you have room to spare, an attic, garage, or a backyard, rent it out to those who need it.  My Income Space makes it easy by effectively advertising, attracting the biggest and best booking by implementing strategies to convert the highest percentage of bookings.  We set the price, control the length of availability, and promote your space to the right companies.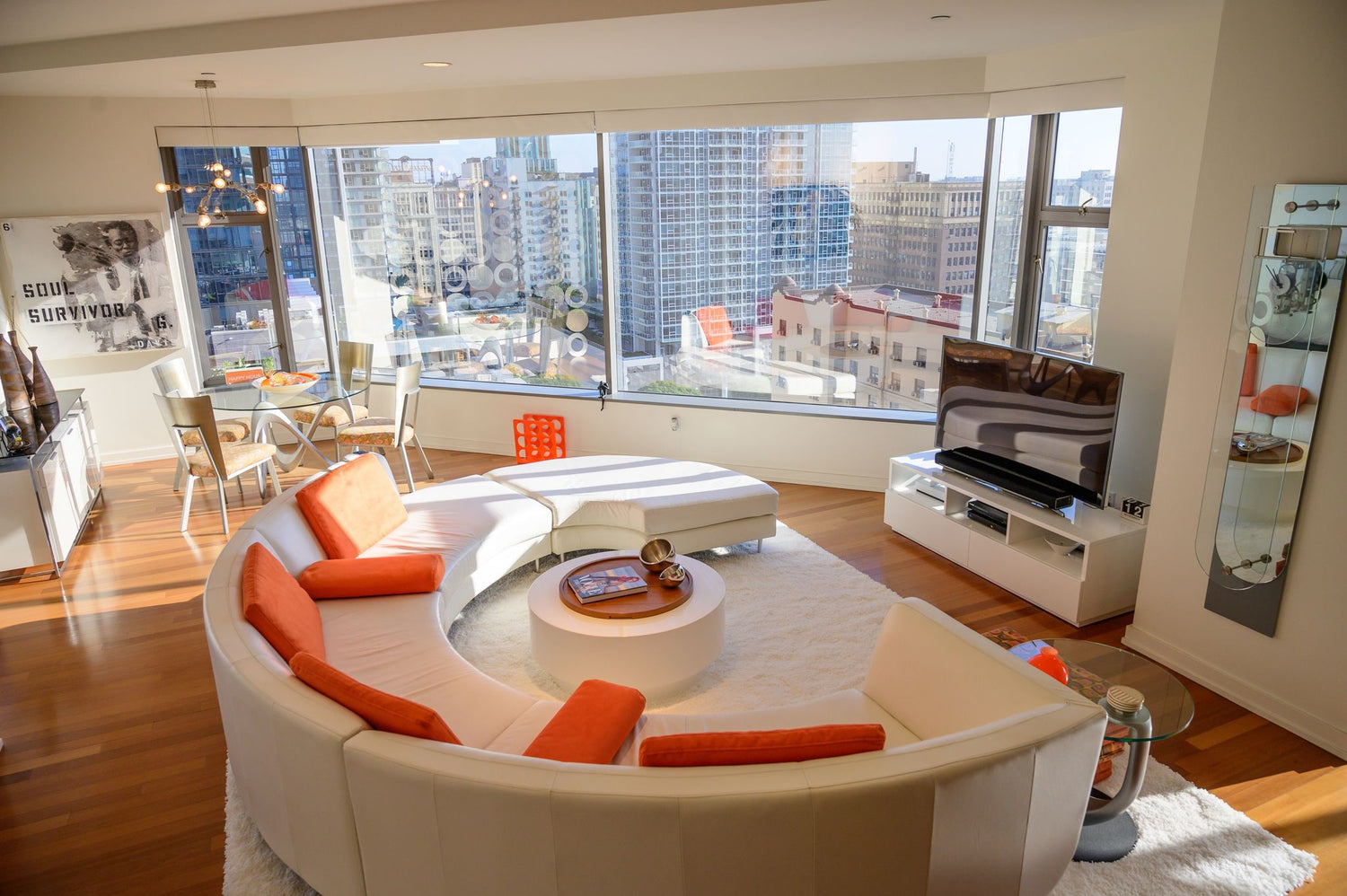 Sky's The Limit DTLA
This space is a perfect creative space for artists, photo shoots, production companies, YouTubers, Influencers and beyond!
View Space for Rent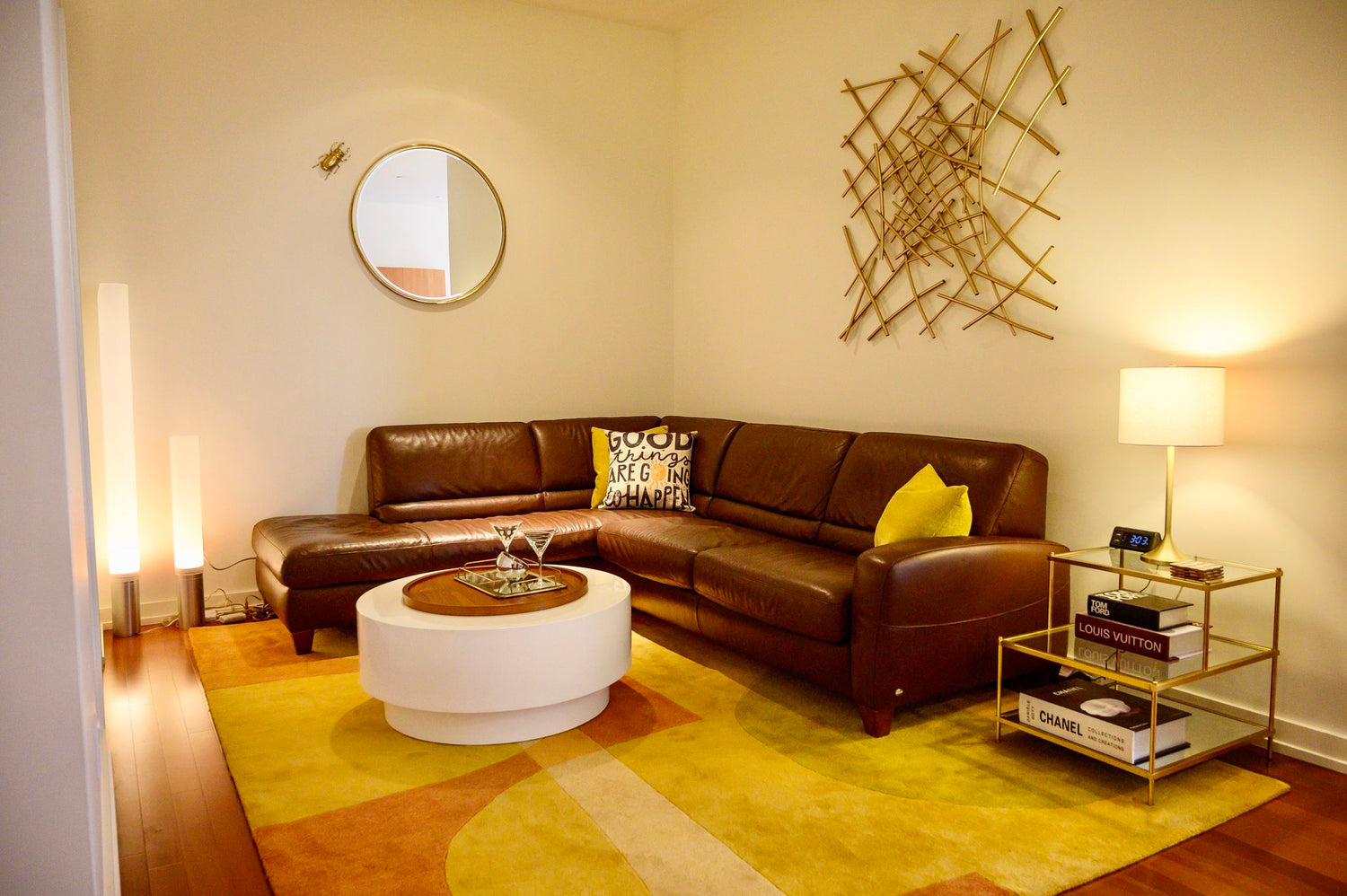 Modern Retro in Downtown LA
Offering contemporary & modern furnishings and a very clean and open space environment, Wall to wall windows provide plenty of light during the day and a relaxing vibe by night!
View Space for Rent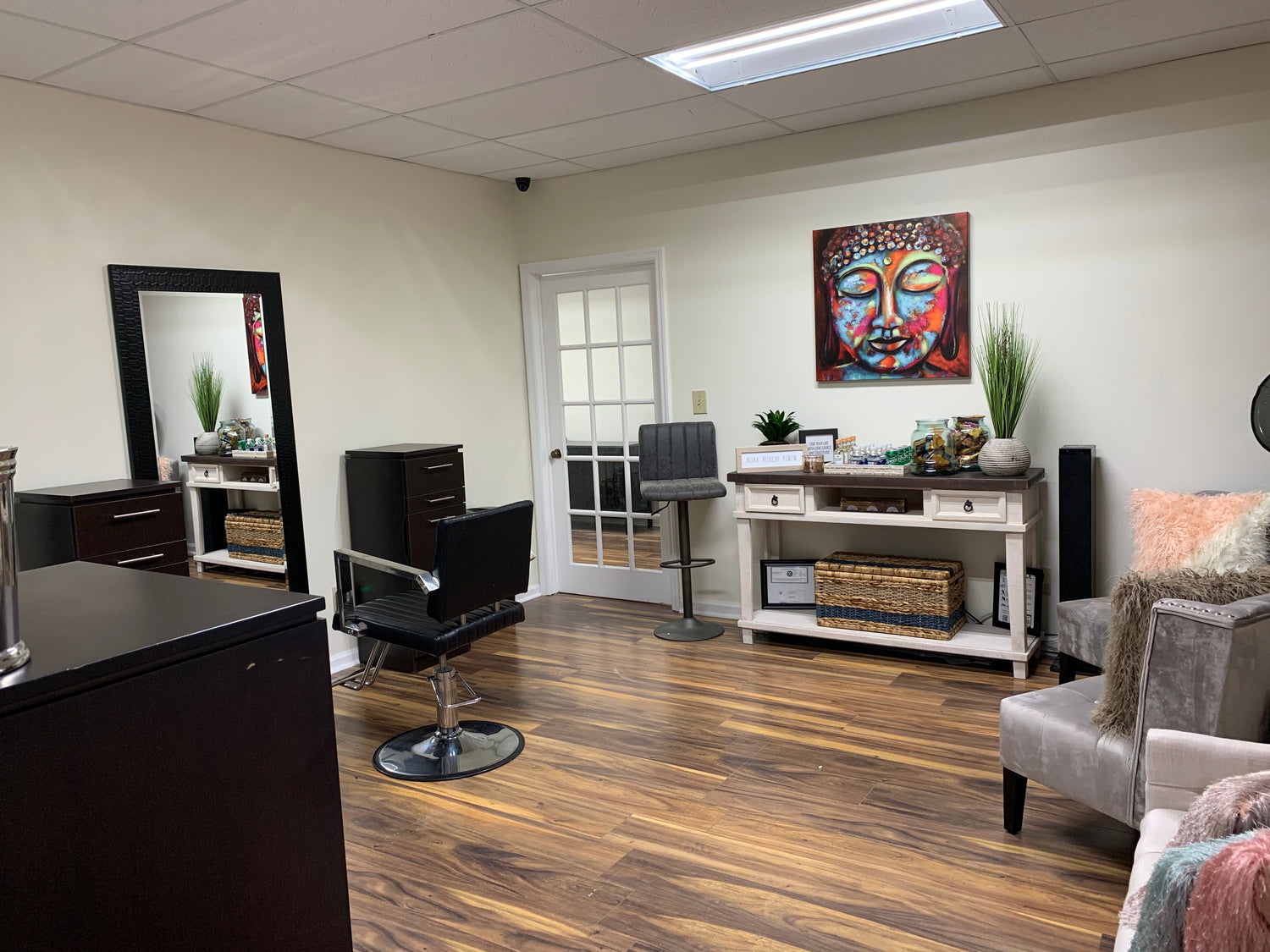 Contemporary Sandy Springs Studio
Located in Sandy Springs Georgia, this 300 sqft space offers contemporary & modern furnishings and a very clean and open space environment.
View Space for Rent
Get Listed & Rent Your Space
View Our Listings

The listings above are a sneak peek of our open spaces ready for movie shoots, video production, podcast recording and more!


Add Your Space

Give us a brief description of your location space and upload pictures in minutes to My Income Space.


We List & Manage

We will list your space on countless platforms like ShearShare, FilmLocations, Location Hub and many many others.

Your Income Space

Join forces with us to generate income effortlessly. Sit back, unwind, and let us take care of your property management needs.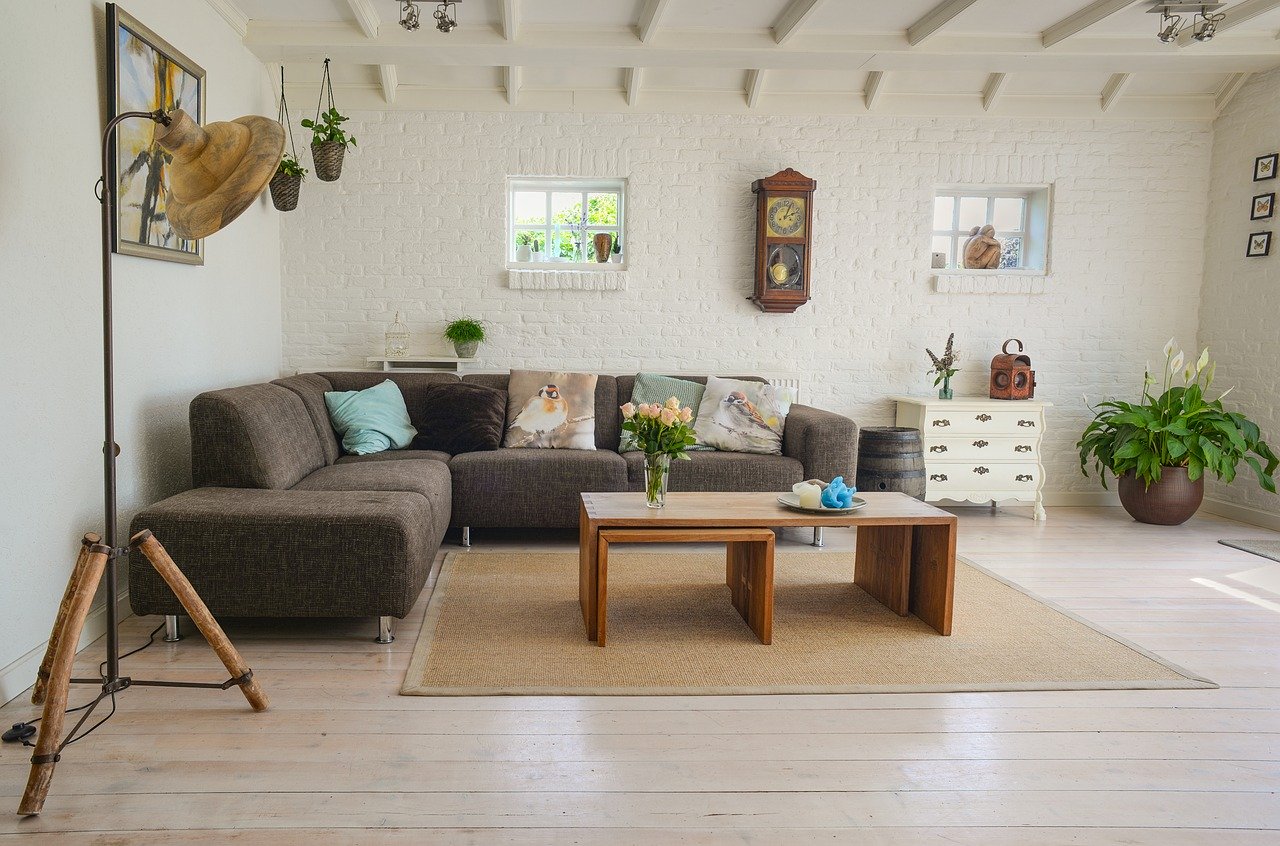 Ready to Discuss Your Space for Rent?
Have a space to rent, but not sure where to start? Would you rather us do the heavy lifting for you?  If so, we can help boost your  space for maximum income. Contact Us!